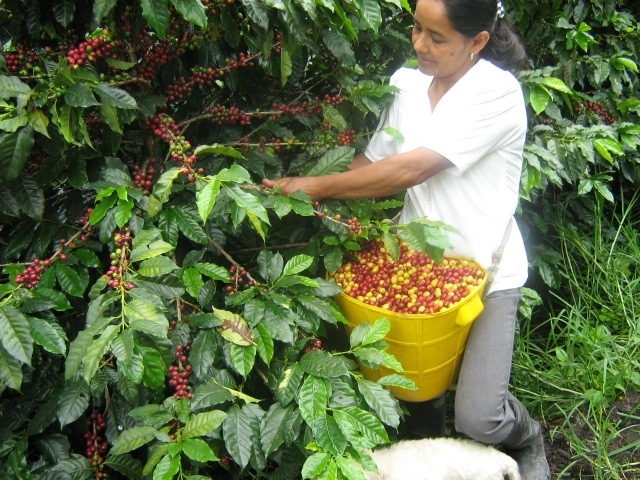 From Colombia to the world! Once settled in the UK, that was precisely what Ximena Shelton thought and made come true …
Already part of the fourth generation of a Colombian coffee family that has more than 40 years of tradition and passion for the best cup of coffee, and wanting to strengthen its roots abroad, Shelton's Coffee was born in 2009, a family business based in Leicester – United Kingdom, whose main objective was to offer the highest quality of 100% Colombian coffee of origin, in beans and ground presentations to the gourmet market.
In March 2016, aware of the opportunity for high quality coffee in the instant coffee category and after two years of research and development, Shelton's Coffee launches a unique product on the English market that has captivated even the most select palates not only for its taste but also for its presentation, this is how Shelton's Flavoured Coffee Hearts are born in its varieties: Traditional Colombian, Amaretto, Mocha, Cappuccino, Vanilla and Irish Cream.  A 100% natural product, made with single origin arabica coffee, which through its heart shape, represents the love and dedication with which Colombian coffee families grow and care for each bean. Without binders or sweeteners, allergen-free, individually sealed for freshness, portability, and safety, machine-free to prepare, Shelton's Coffee Hearts provide a new way to enjoy coffee with just 5 calories per cup.
Thanks to the great receptivity of the public for the product, we have been repeatedly awarded in the "Instant Category", drawing the attention of the international community and thus initiating a process of expansion in other markets such as Hong Kong, Lebanon, Denmark and Qatar.
In 2020, to face the pandemic and continue our expansion process, we moved our production plant to Colombia, from where we now export to more than 7 different destinations including the USA and the Colombian national market.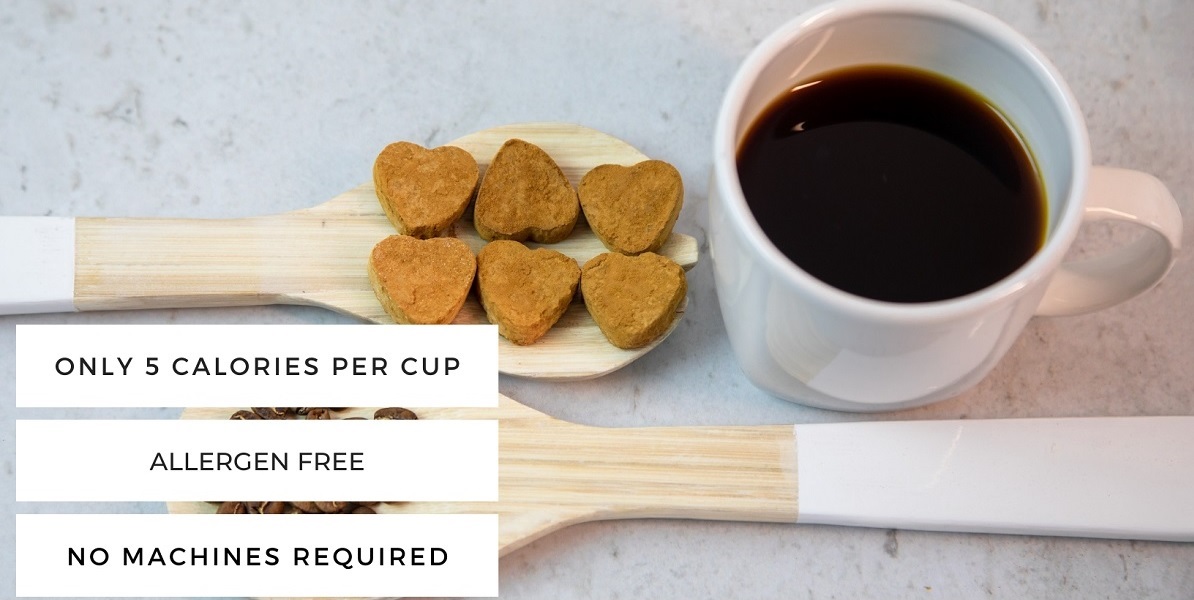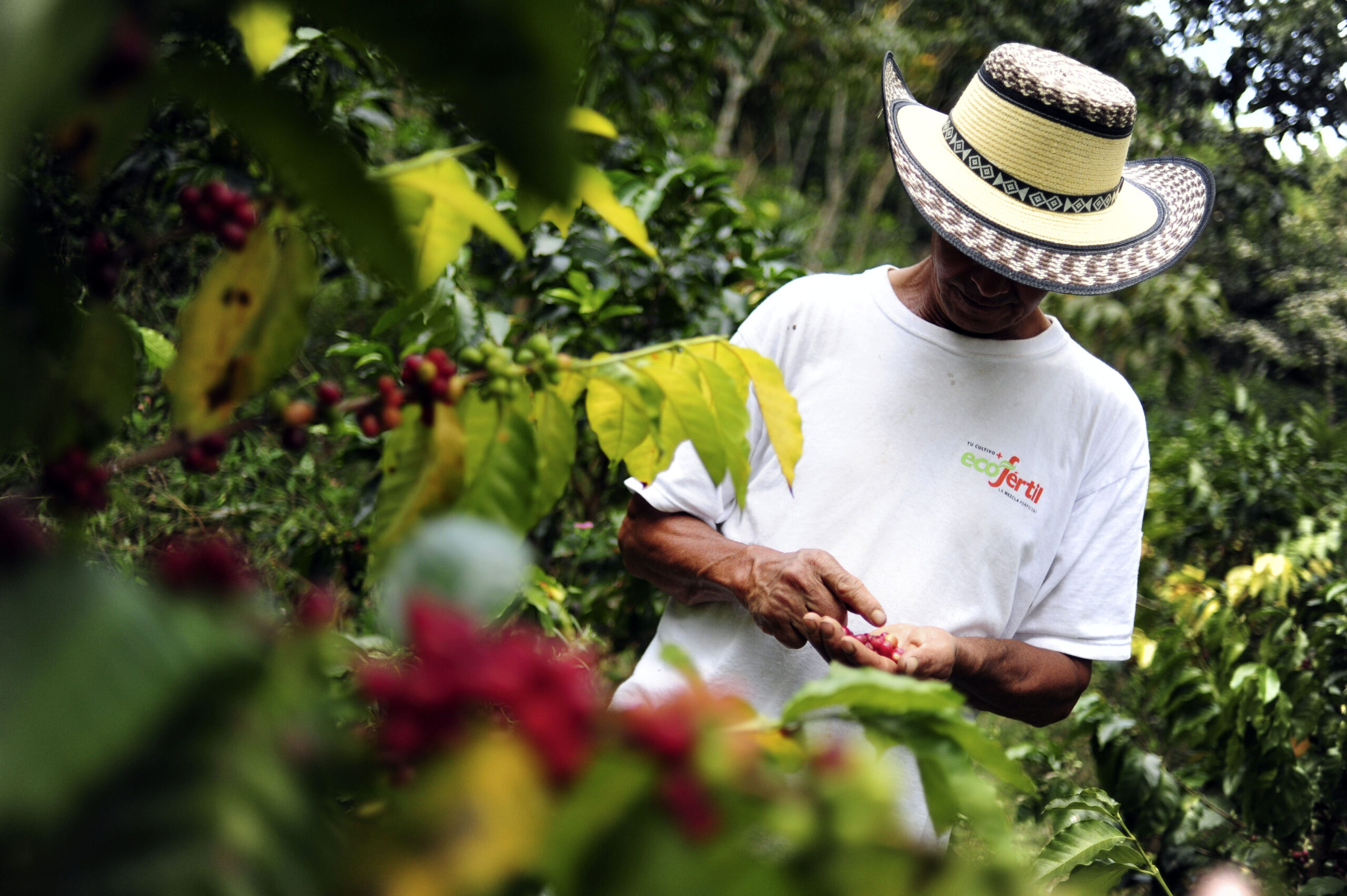 Our pride: The coffee community and the best quality of coffee from crop to cup
Did you know that the coffee industry in Colombia is made up of more than 563,000 coffee families who laboriously plant, care for and collect each bean by hand? We are proud to be part of this community and we feel socially responsible to work and support not a mass producer but our Colombian coffee families and communities that grow and produce coffee with the highest quality standards.
We can proudly say that all our products are "Premium" from a single origin, sustainably grown, carefully roasted to respect the original notes of each harvest, whose aroma and flavour speak for themselves, and without a doubt "speak" of more select Colombian crops that go directly from crop to cup.
And the story continues…
For us it is vitally important to continue to positively impact our people, communities and the environment, so we will continue working "with" and "for" Colombian coffee-growing families, bringing the best quality coffee to market in a sustainable way, at the same time we will continue to innovate and improve our processes to be increasingly more environmentally friendly.
We invite you to "reconnect our hearts around a delicious cup of coffee".